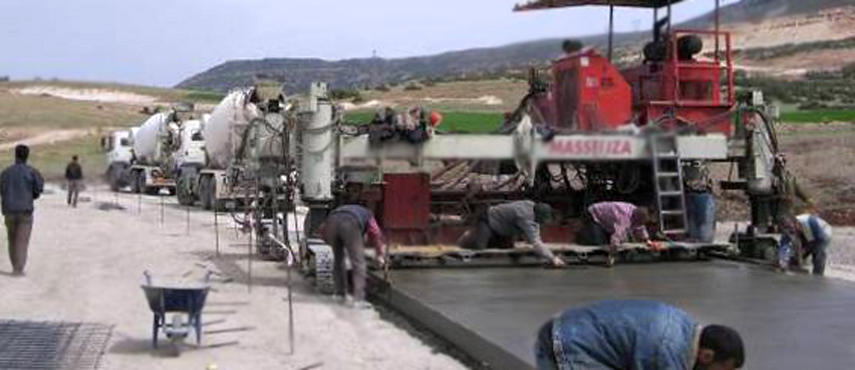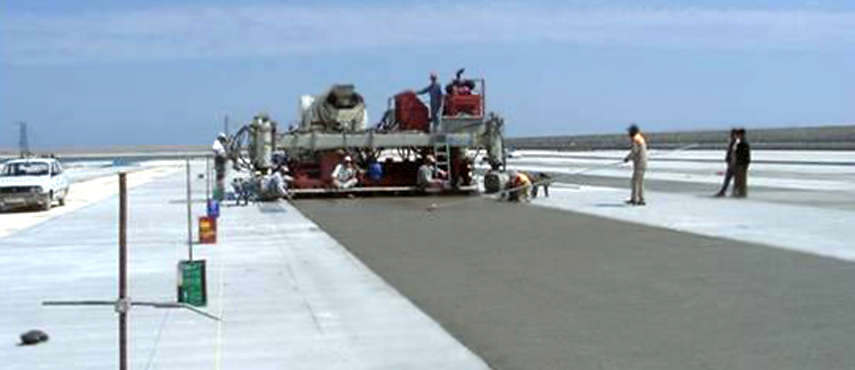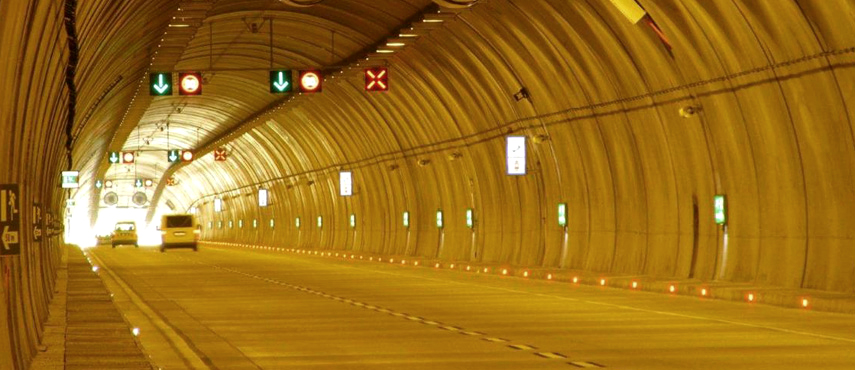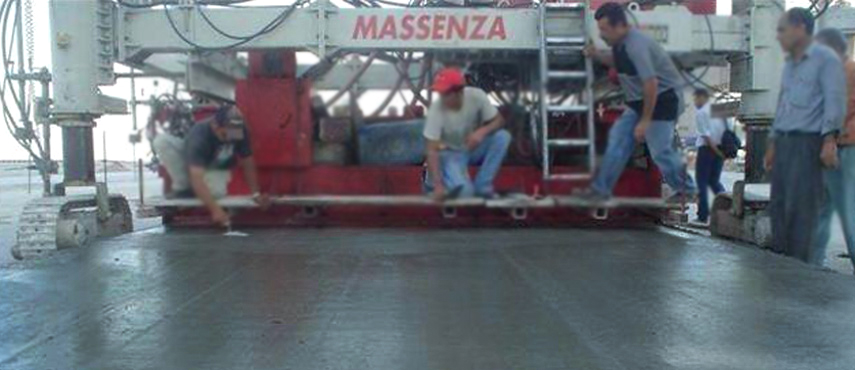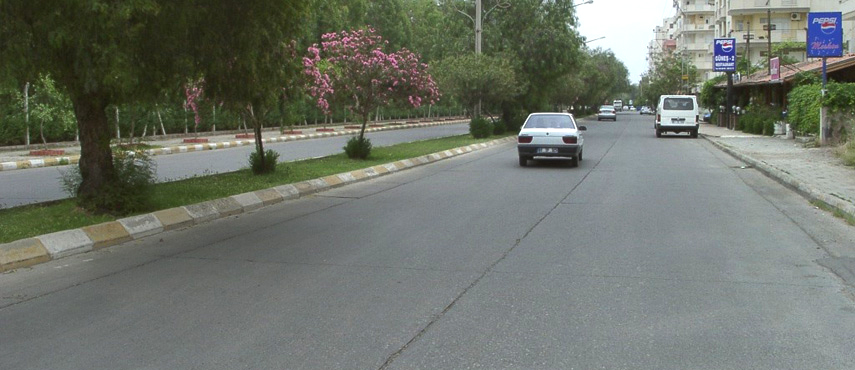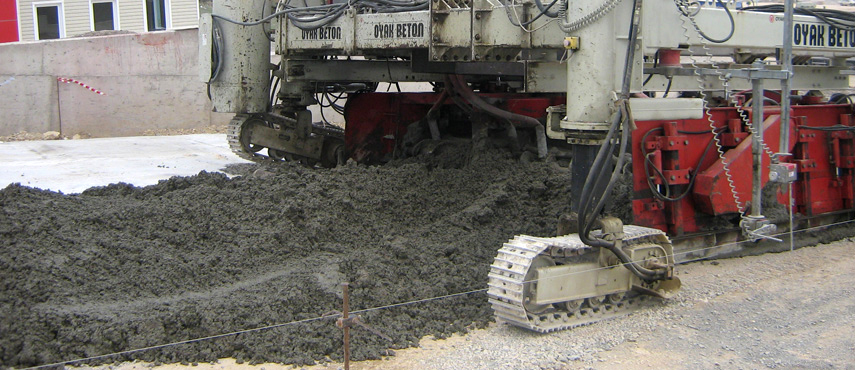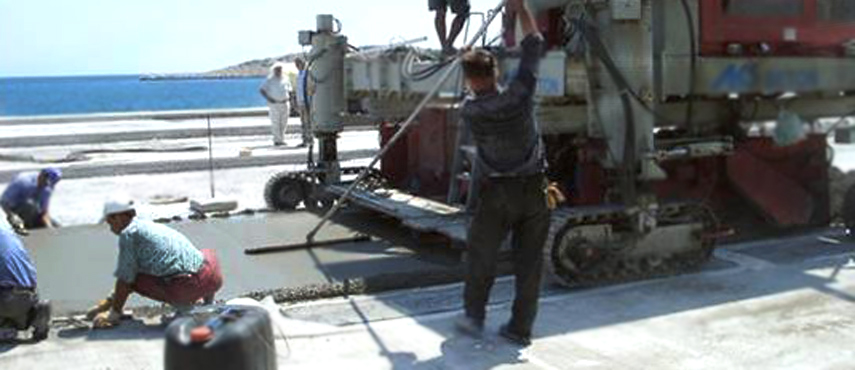 PROJECT DETAILS
Concrete pavement, which has been used for a long time in other countries and quite a lot, is almost non-existent in our country. While the total number of roads in Turkey is 63,000 km, only 7 km of this is concrete roads.
Although concrete road has advantages and disadvantages compared to asphalt road, it has more advantages. Namely, it is completely domestic production, while the construction cost is the same as asphalt road, its useful life is several times that of asphalt. This means saving both money and time. Driving safety and comfort is better.
Aware of these advantages of concrete roads, OYAK Concrete is the first company in Turkey to purchase and use the finisher. The first concrete roads, on the other hand, started with the construction of inner city roads in Adana by our company...