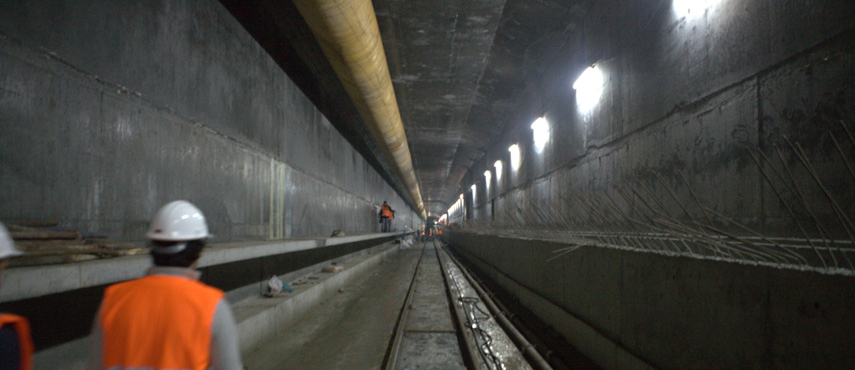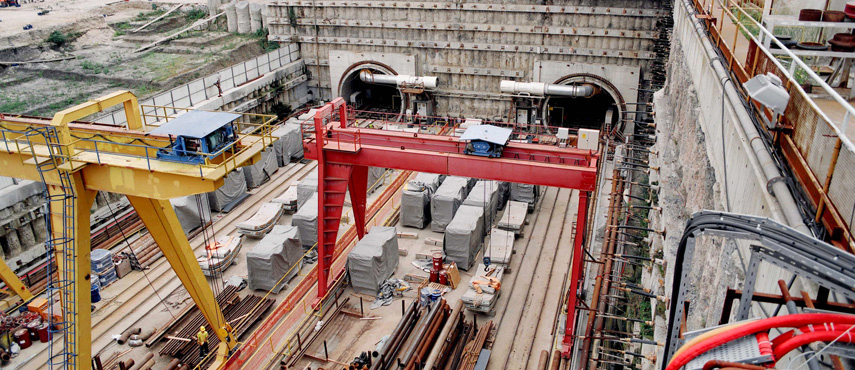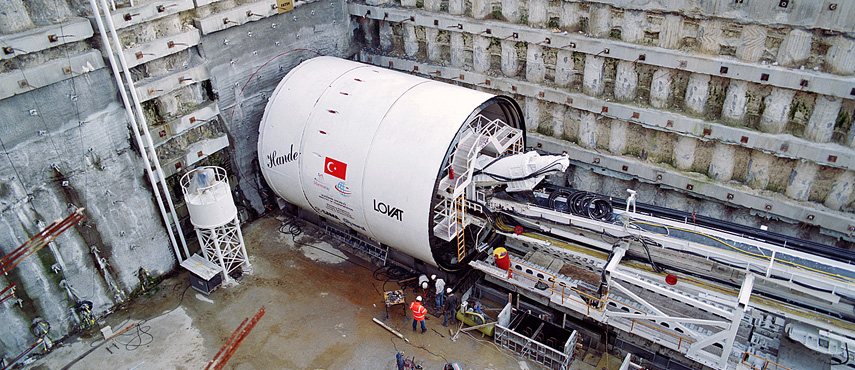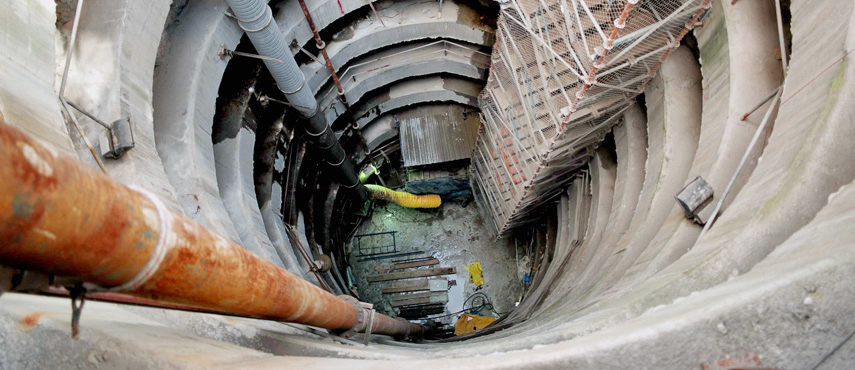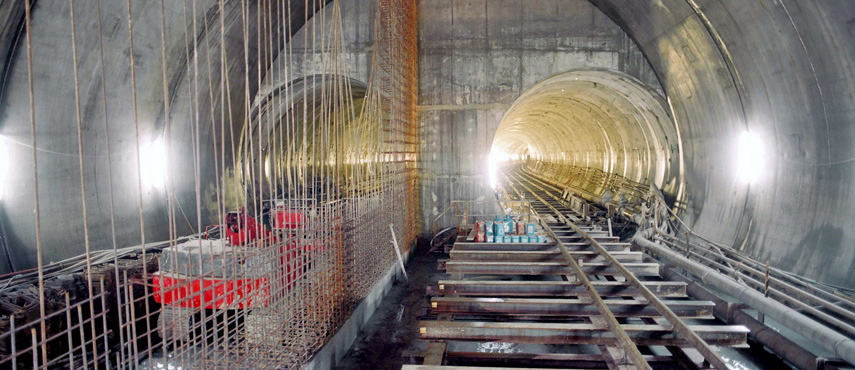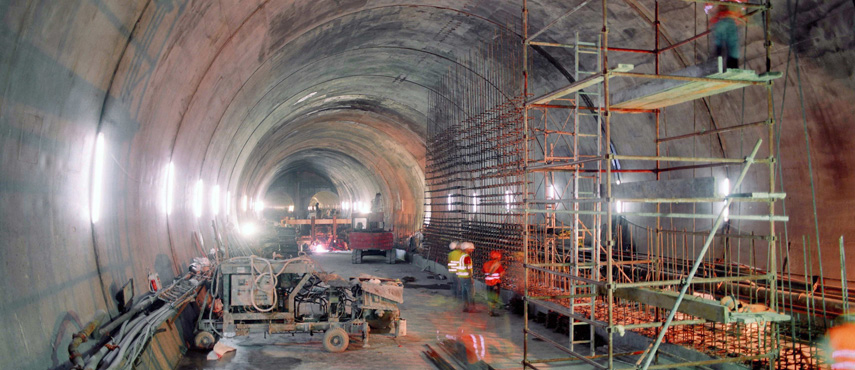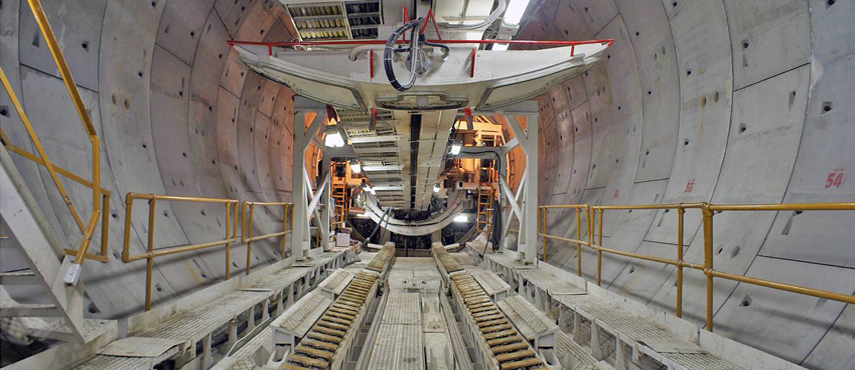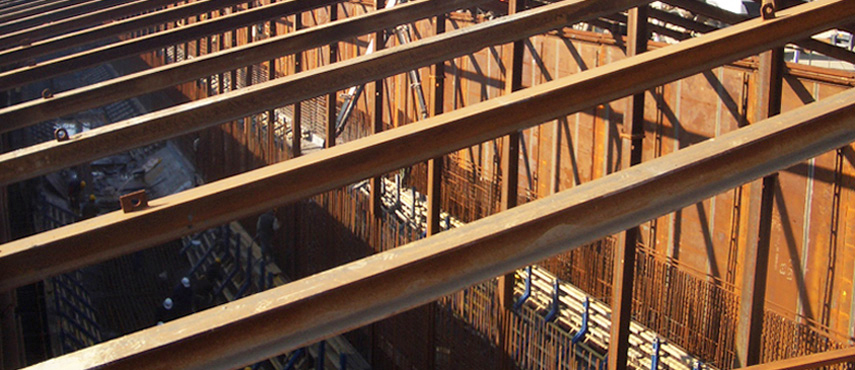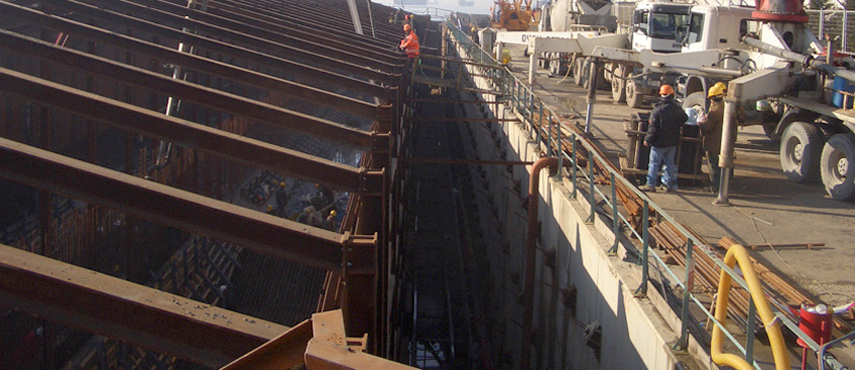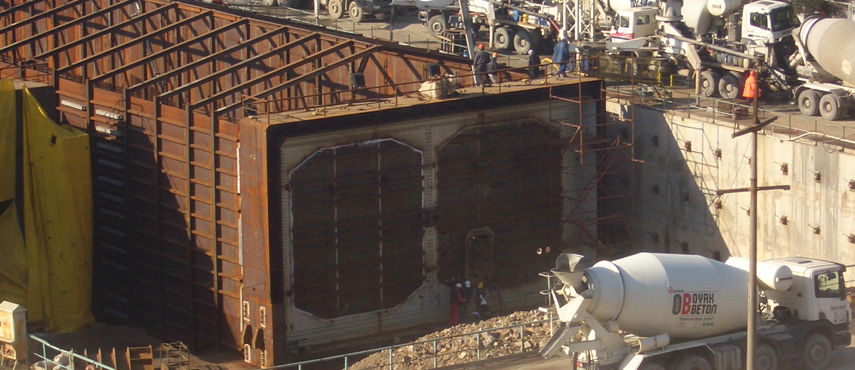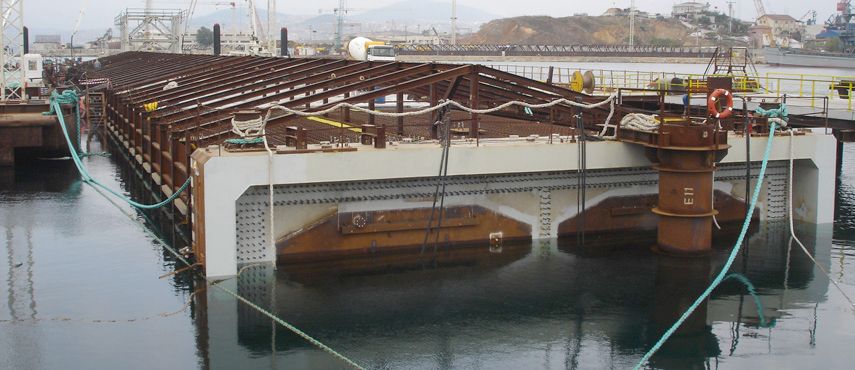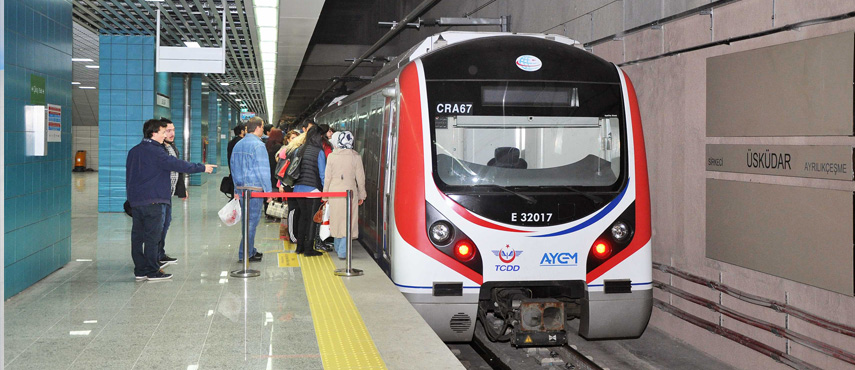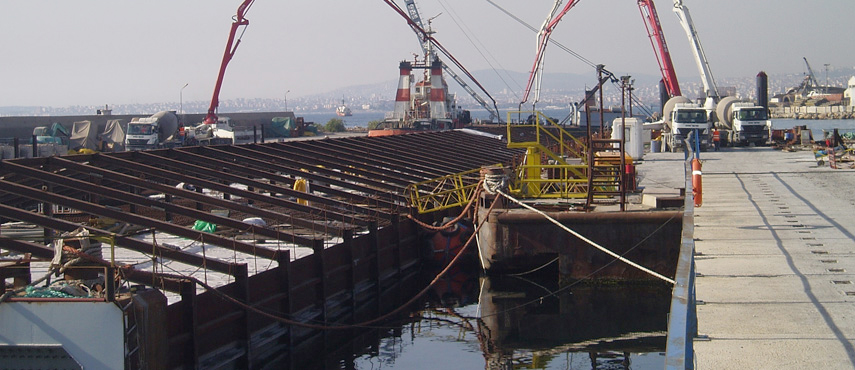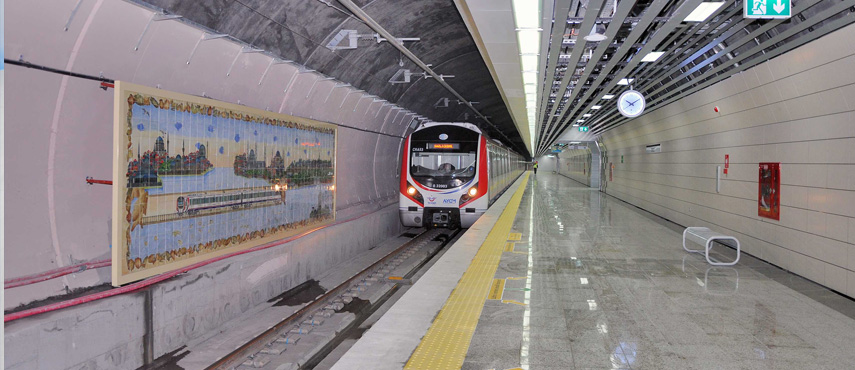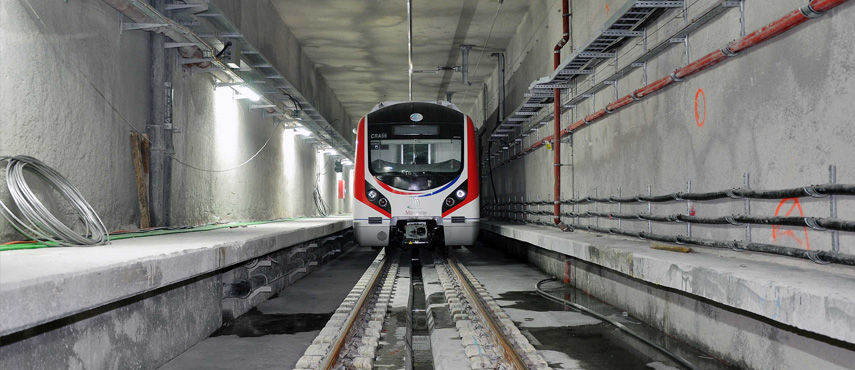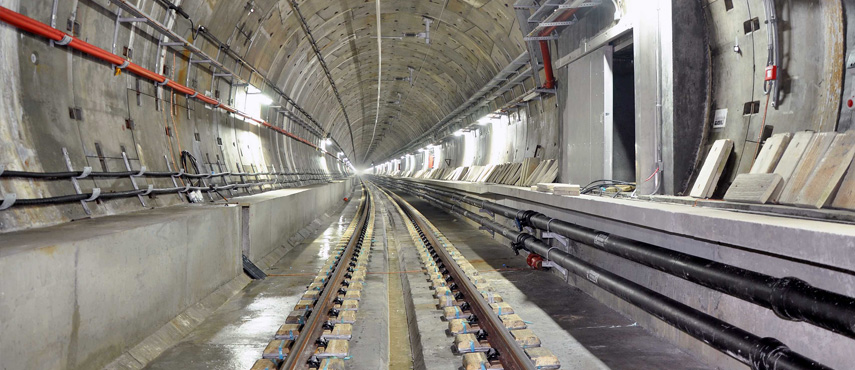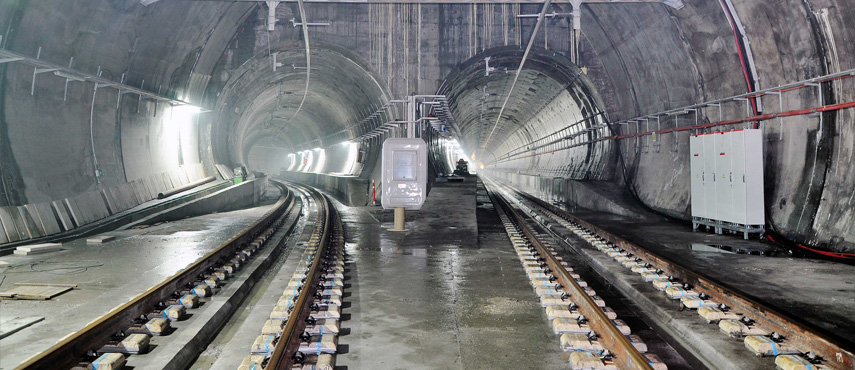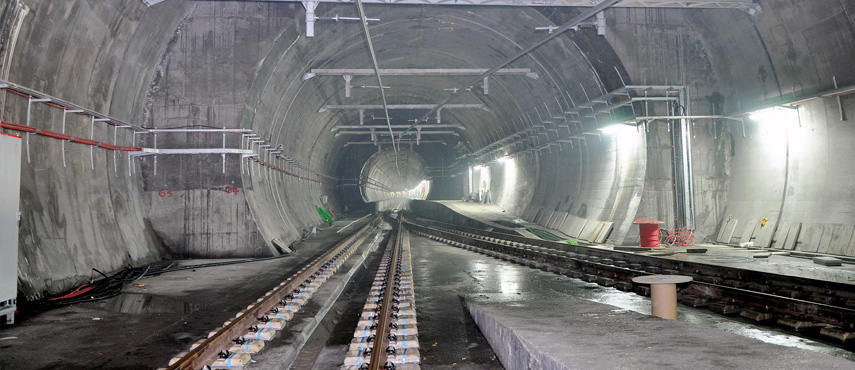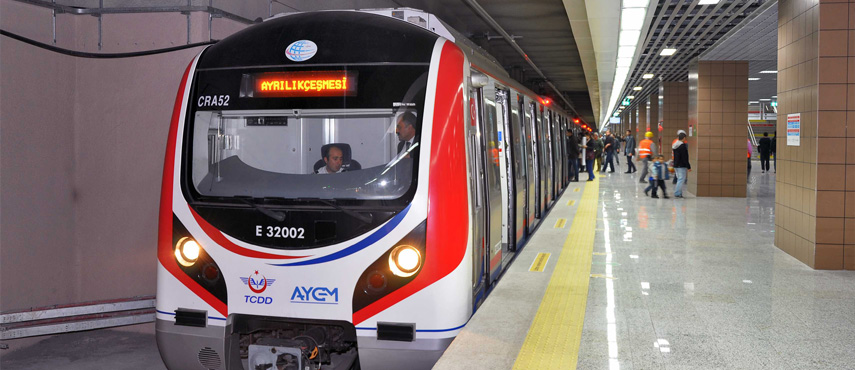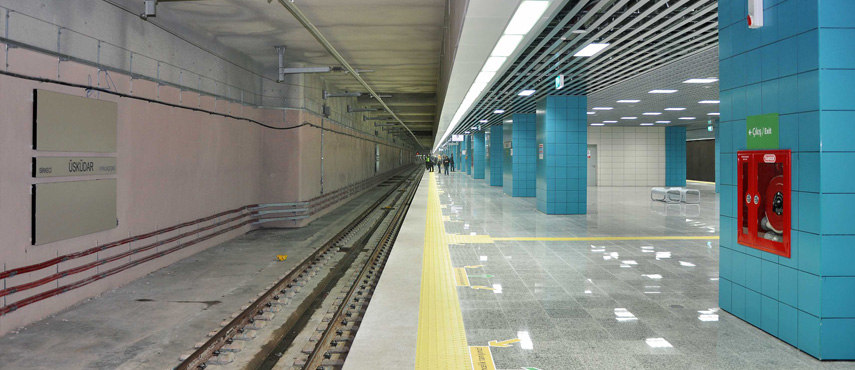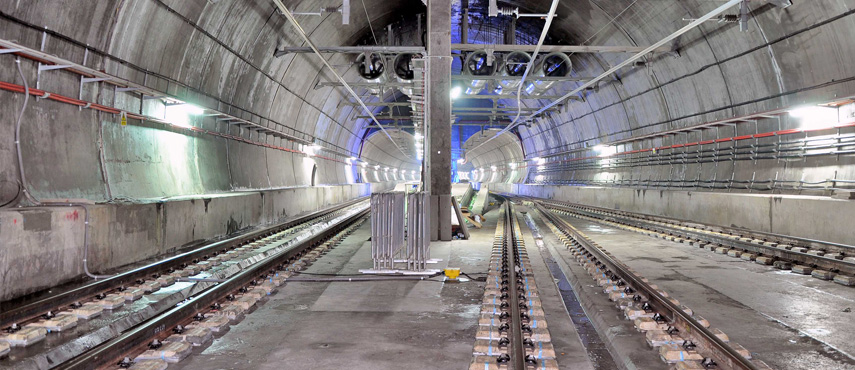 PROJECT DETAILS
The Marmaray Tunnel is a suburban train system that connects Istanbul's Halkalı and Gebze districts. A 1387-m long rail tunnel running under the Bosphorus Strait connects the city's European and Asian sides. The total length of this rail system is 76 km. The Bosphorus is crossed by 11 immersed tubes with varying lengths from 98.5–138 m. These tunnels are 56 m deep and are known to be the deepest immersed tunnels in the world. They can even resist magnitude 10 earthquakes. The project is currently one of the biggest transportation infrastructure projects in the world. Only OYAK Concrete was able to meet the demands of this world-class project and supply the "A-PCC" 40 concrete, with a service life of 100 years, in line with the specifications.
Project Details
MARMARAY PROJECT BC1
OVERALL LENGTH: 76.3 km
Length of the Aboveground Rail System Section: 63 km
Number of Aboveground Stations: 37
Total Length of the Tunnels Crossing the Bosphorus Strait: 13.6 km
Length of the Bored Tunnel: 9.8 km
Length of the Immersed Tunnel: 1.4 km
Length of the Cut-and-Cover Tunnel: 2.4 km
Number of Underground Stations: 3
Platform Length: 225 m (minimum)
Passengers per Direction: 75,000 passengers/hour/direction
Maximum Gradient: 18% Maximum Speed: 100 km/hour
Commercial Speed: 45 km/hour Headway: 2–10 minutes
Number of Passenger Cars: 440 (2015)
BUILT WITH IMMERSED TUNNELS, BORED TUNNELS, OTHER TBM NATM TUNNELS. STATIONS INCLUDE ÜSKÜDAR, SİRKECİ, YENİKAPI, AND KAZLIÇEŞME
.